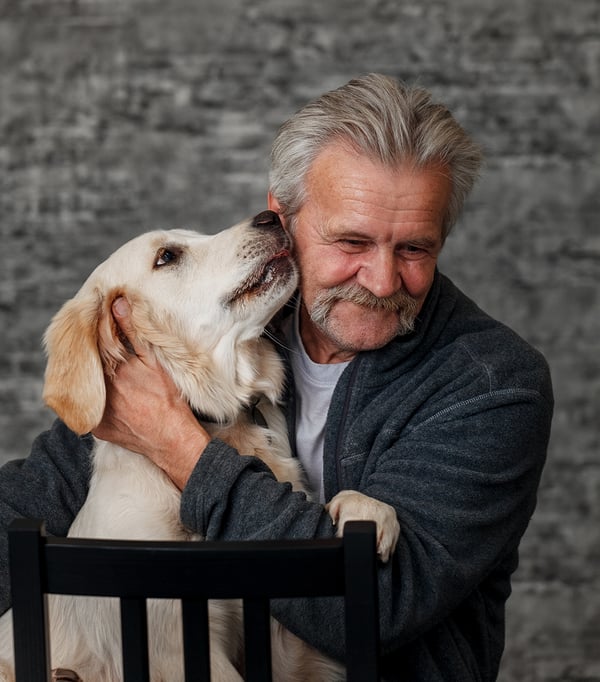 Introducing Patina
Primary care tuned to the needs of adults 65+.
At Patina, we specialize in this phase of life. Your dedicated care team will take the time to listen and get to know you, developing a personalized care plan for your total health and well-being.
We'll even help with legwork and care coordination. You save time and get concierge-level care at no additional cost with eligible Medicare plans.
It starts with relationships.
Building trusting relationships with our patients is at the heart of what we do. At Patina, you're always seen and heard — so you get the care and dignity you deserve at this phase of life.
The Patina difference.
Patina was created to profoundly improve your healthcare and aging experience. As experts on healthy aging, we help you anticipate and address the normal changes in function, mobility and health status that occur as you grow older — so you can thrive.

Personal Attention
A dedicated care team that takes the time to understand your goals and values.

Comprehensive Care
A personalized plan that addresses your total physical, emotional and social needs.

Easy Access
Care that meets you where you are, virtually and in-home – no long waits and never rushed.

Loved Ones Welcome
You're encouraged to invite those who support you most to be part of your care team.
Unmatched Convenience
Connecting with your care team is easy.
Our mobile and web apps make it easy and convenient to connect with your Patina care team via video, share messages and manage your care plan. We'll help you get set-up in a few simple steps so you can enjoy a more personal, convenient primary care experience right away. And, when a physical exam is needed, Patina comes to you. No more having to drive, park and wait for your appointments.
Happy patients.
Our patients overwhelmingly tell us they'd recommend Patina to family and friends. Read what they have to say about their experience.
---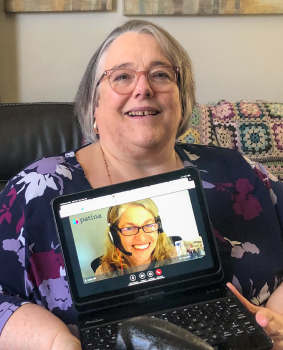 "I don't know what I'd do without them. They care. They genuinely do. (My PCP) Kathy is completely on top of it. I've never once had to repeat myself."
Patricia | Patina patient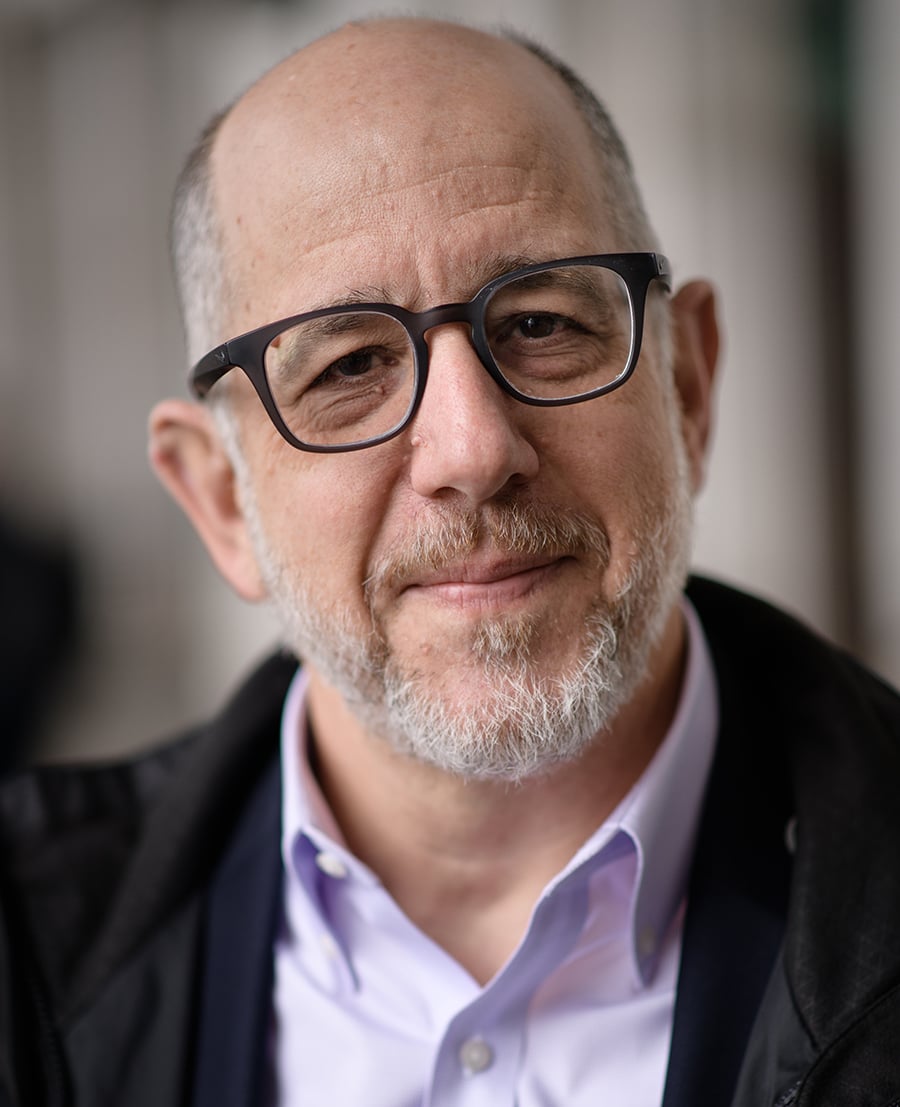 "With Patina, I feel seen and heard. In the past, I could never afford concierge care, but I feel like I have it now. And I love the mobile app; it makes it so much easier and convenient to stay in touch with my Care Team."
Mark | Patina patient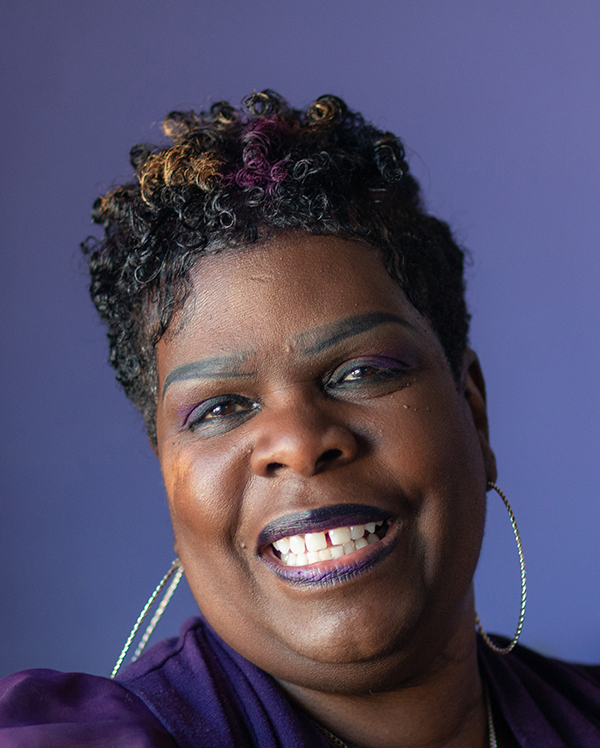 "My (care team) is involved and interested and genuine. I have never been this happy with my healthcare."
Louise | Patina patient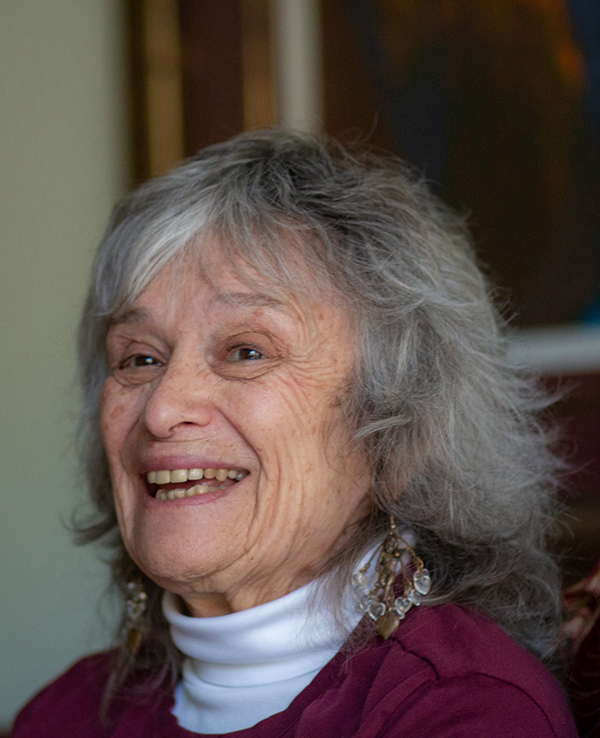 "This is such a different experience than I've had in the past. I feel like the whole team knows me and has my best interests at heart."
Phyllis | Patina patient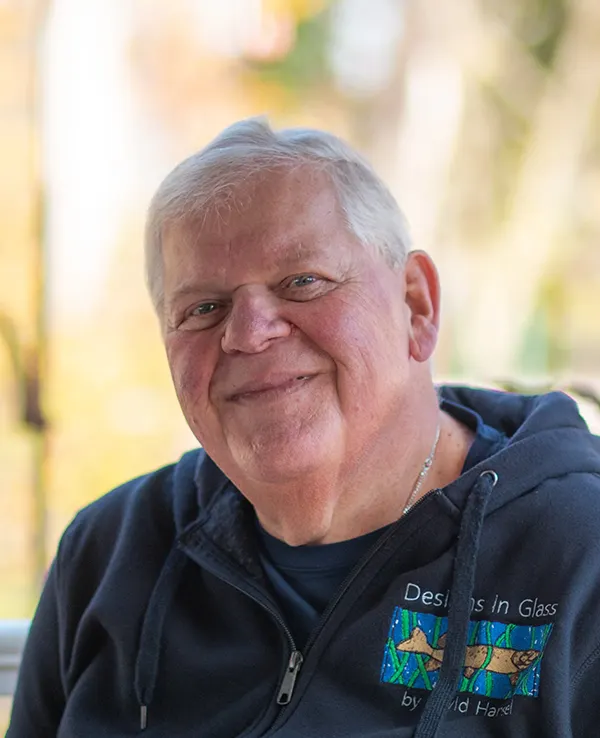 "Previously, I was being treated by a rotating cast of physicians who didn't take time to know me. Patina takes a totally different approach and I couldn't be happier with it."
Dave | Patina patient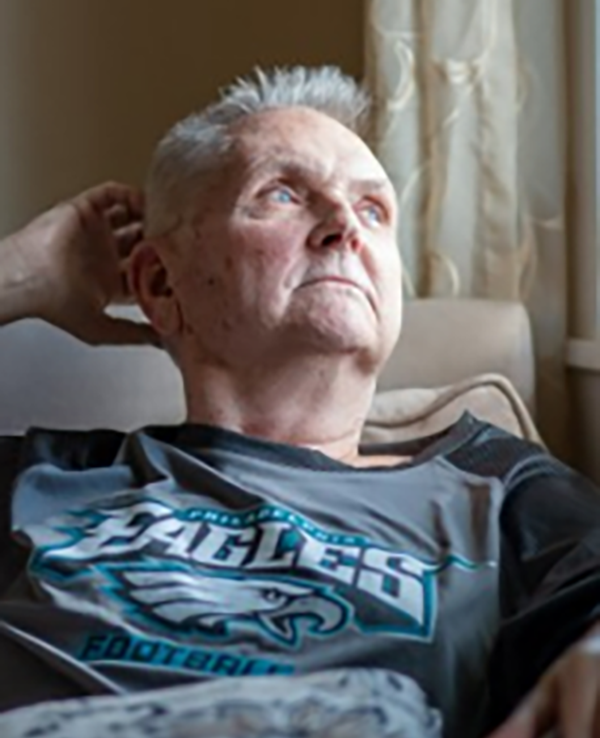 "No more driving to offices and sitting in waiting rooms in intense pain. No more meeting with people who don't understand. My Patina team members are like trusted friends."
Warren | Patina patient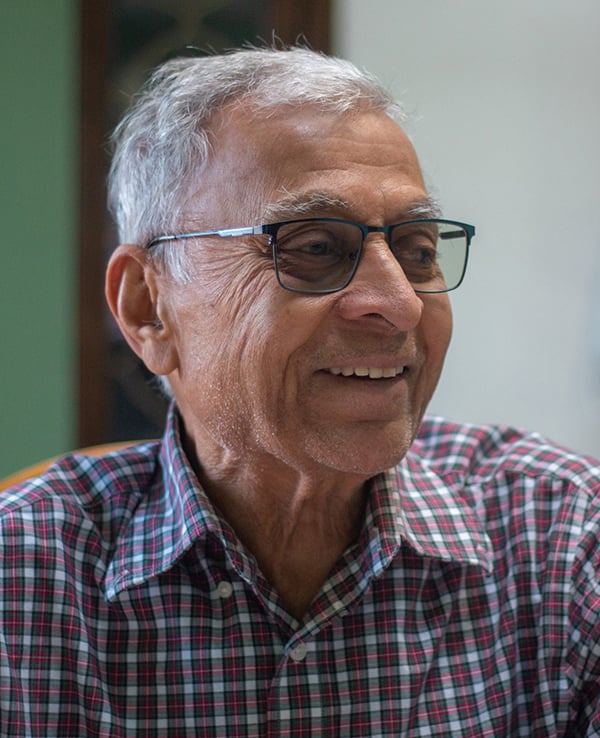 "The (Patina) team is there when I need them, and I am so happy with my care."
Arun | Patina patient
---
Care on your terms
Immediate appointments without the hassle.
We make it fast and easy for you to get the kind of personalized primary care you deserve. We'll help you get set-up so you can enjoy same-day or next-day appointments with Patina. No muss, no fuss.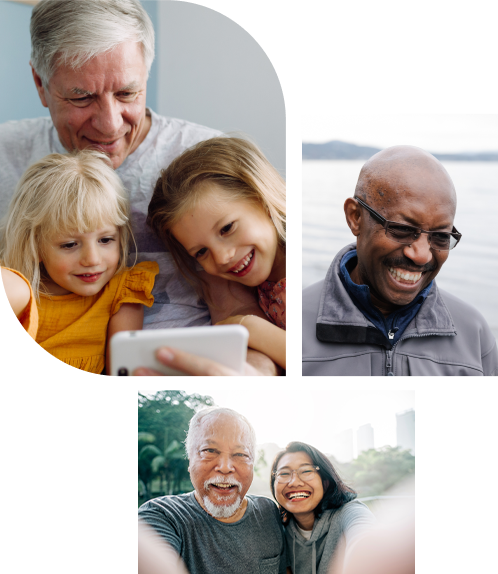 Get Started
Get the care experience you deserve.
Please share your contact information and we'll follow up within one business day to answer your questions or get you started with your Patina Care Team. We serve adults 65+ in the 5-county Philadelphia area as well as 10 counties across the Charlotte metro region. Patina is available at no additional cost from participating Medicare plans. We look forward to meeting you!