Determined to make a lasting difference.
We are purpose-driven clinicians, healthcare innovators and technologists, devoted to improving the aging and healthcare experience for older Americans.
Because we know we have a once-in-a-lifetime opportunity to build a new model of care that puts dignity for seniors, care team enablement and patient-centered outcomes first and foremost, our culture emphasizes core values and beliefs that will guide us to that vision: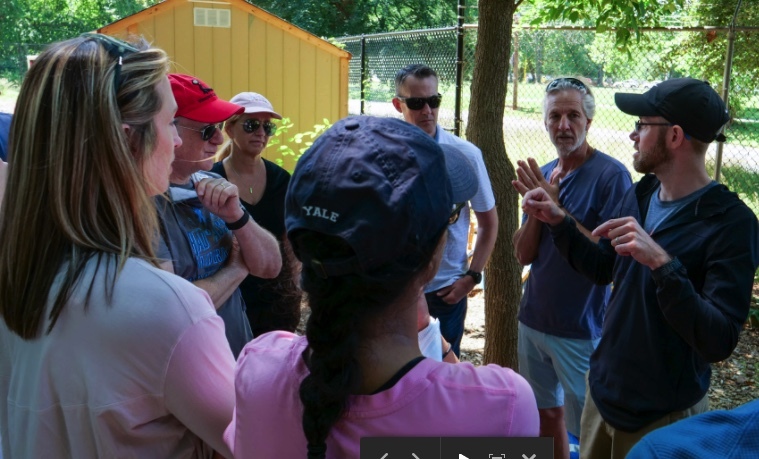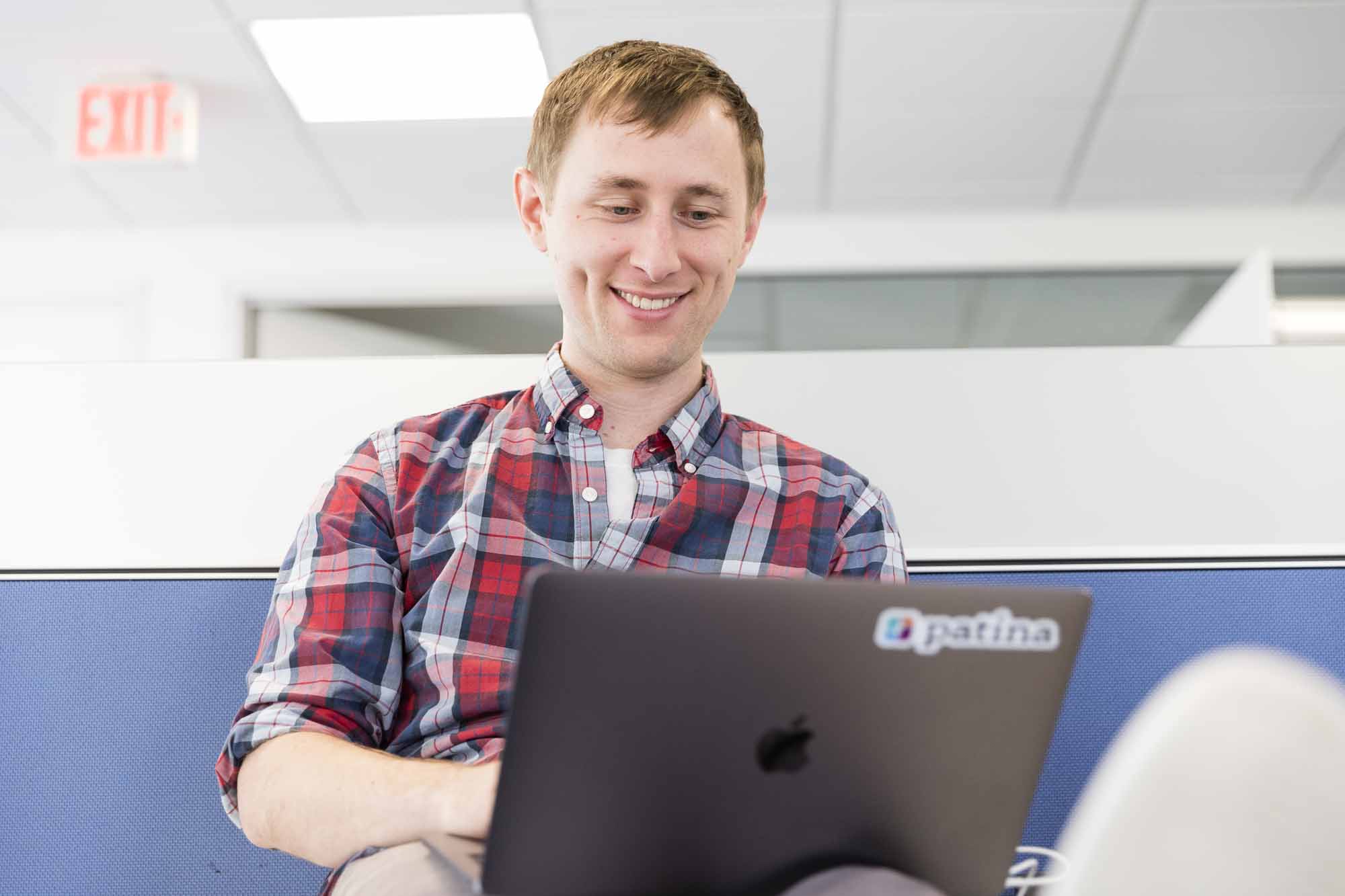 Our Values

We are obsessed with delivering
an exceptional experience.
Patina was purpose-built to deliver the kind of healthcare experience that older adults deserve. We elevate the voices of those we serve, listening with empathy and seeking their input in everything we do.
We believe that trust is foundational.
Great care starts with trusted relationships, built over time. We keep it real, demonstrating empathy, integrity and accountability – with each other and the people we serve.

We are one inclusive team made up of amazing human beings.
We are not passengers on this journey. We are one crew, working together to fulfill a common purpose. We look out for each other, challenge each other, have fun together and actively seek the diverse perspectives and wisdom of each person.

We are determined to create a different future.
We defy status quo solutions and stereotypes. We advocate for those we serve and are committed to building a new model that will make our country and communities stronger for generations to come.
We start with listening

Become part of our movement.
Ready to be part of an awesome team? Ready to create something extraordinary? Let's change healthcare for good!