How to Get Started With Patina
We exclusively serve adults 65+ in the following counties:
Philadelphia Area - Philadelphia, Bucks, Montgomery, Delaware and Chester
Charlotte Area - Mecklenburg, Union, Gaston, Cabarrus, York, Chester, Lancaster, Lincoln, Iredell and Rowan
Patina primary care is available at no additional cost from participating Medicare Advantage plans. Call us directly at 855.478.8310 to get started with Patina.
Meet the Patina Care Team
Choose from two FREE options to discover how Patina
delivers a better primary care experience.
x
Register to Meet the Patina Care Team
Learn about our new primary care experience during a live, virtual information session featuring a Patina primary care practitioner and health champion. You'll have plenty of time to ask questions, meet the team and interact with others who are considering joining Patina.
x
Schedule a 1-on-1 appointment with a Patina PCP
If you want to talk with a Patina primary care practitioner (PCP), this is the option for you. One of our team members will call you back within 24 hours to help you better understand how Patina works and answer any questions you may have.
x
Request Your Free Information Kit
Want to learn more about Patina's unique primary care experience? Request your free download or a mailed information kit to better understand what you can expect with the Patina primary care experience
Please provide your zip code and county so we can send the best kit for your area.
Delivering the healthcare experience adults 65+ deserve

Unlike a typical primary care practice that can feel rushed and impersonal, we really get to know you and understand what matters most. You'll have a relationship with a dedicated team who stays with you over time and supports your total health and well-being. We'll even help with legwork and care coordination. You save time and get concierge-level care at the same cost you pay for primary care services today.
---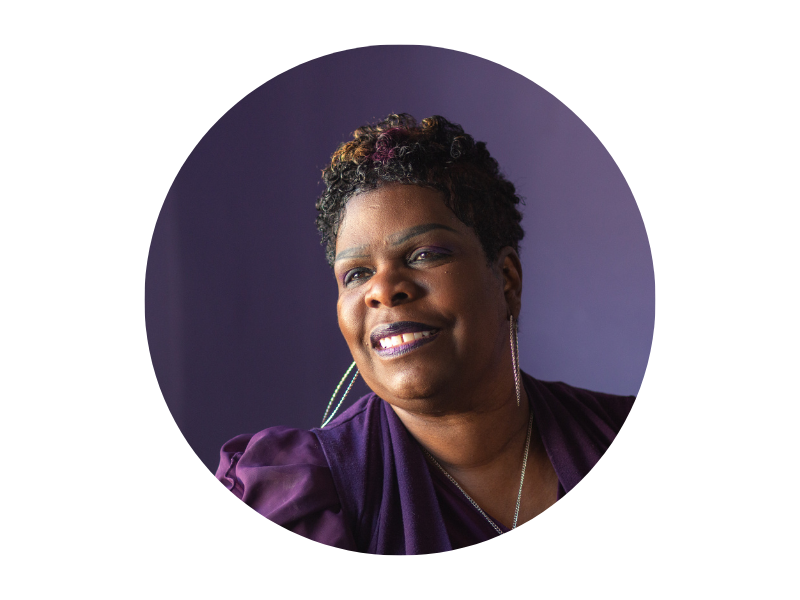 "My experience with Patina has been glorious. My (care team) is involved and interested and genuine ... Nothing is ever too small. Nothing is ever too simple ... I have never been this happy with my healthcare."
– Louise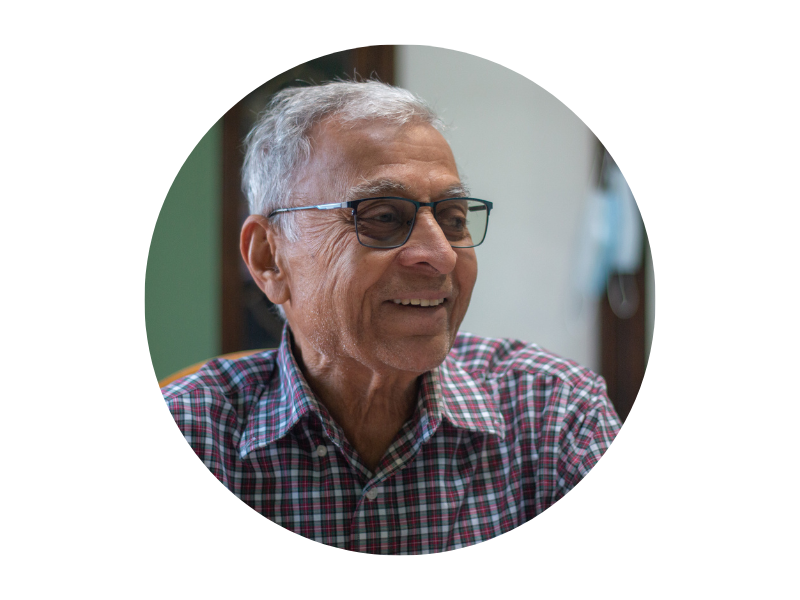 "If I were on my own, I'd just forget to take care of myself. I'd schedule an appointment and forget to go. I'd get the medications and forget to take them. The (Patina) team is there when I need them, and I am so happy with my care."
– Arun
"Previously, I was being treated by a rotating cast of physicians who didn't take the time to know me. Patina takes a totally different approach: I feel seen and secure that they'll be there when I need them."
– Dave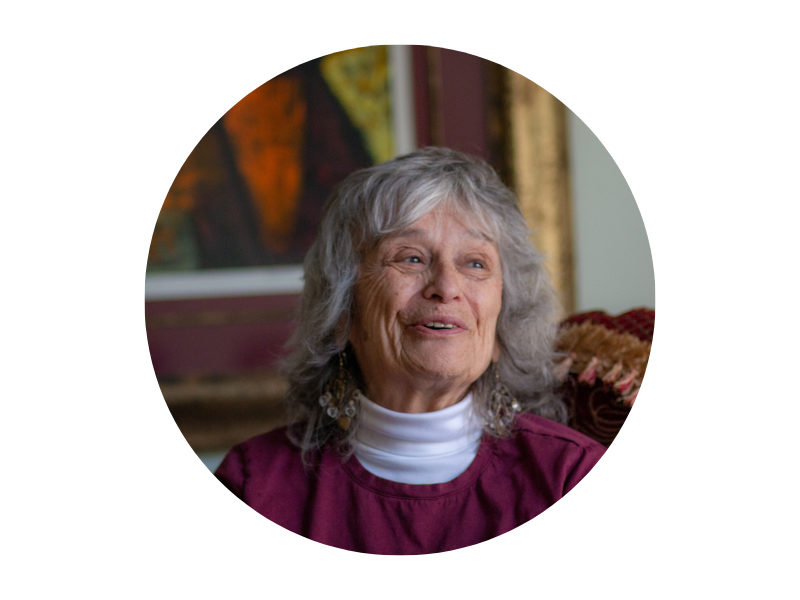 "This is such a different experience than I've had in the past. I feel like the whole team knows me and has my best interests at heart ... I'm thankful to Patina for helping me live my genuinely golden years."
– Phyllis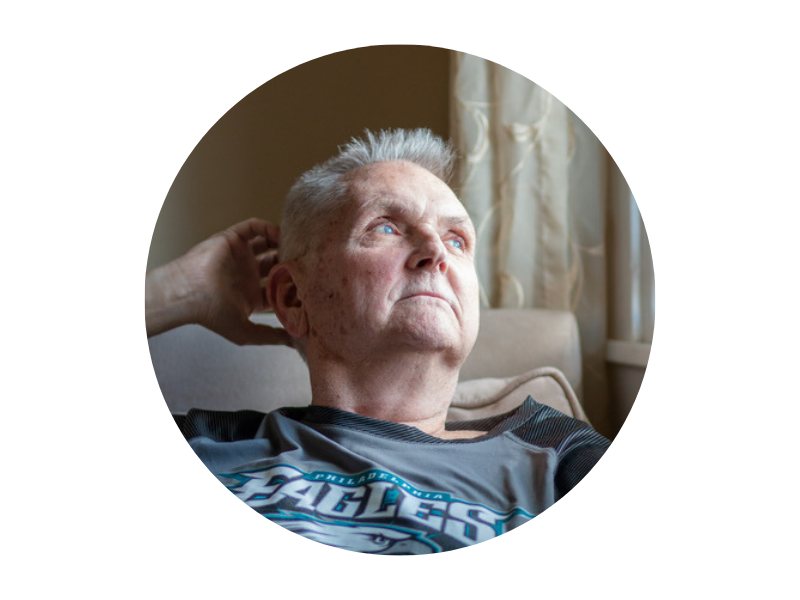 "No more driving to offices and sittings in waiting rooms in intense pain. No more meeting with people who don't understand. My Patina team members are like trusted friends."
– Warren
---
If you are outside of our service areas (Philadelphia area and 10-county Charlotte metro area), stay connected by signing up for Patina updates. We are continuing to expand to new markets!