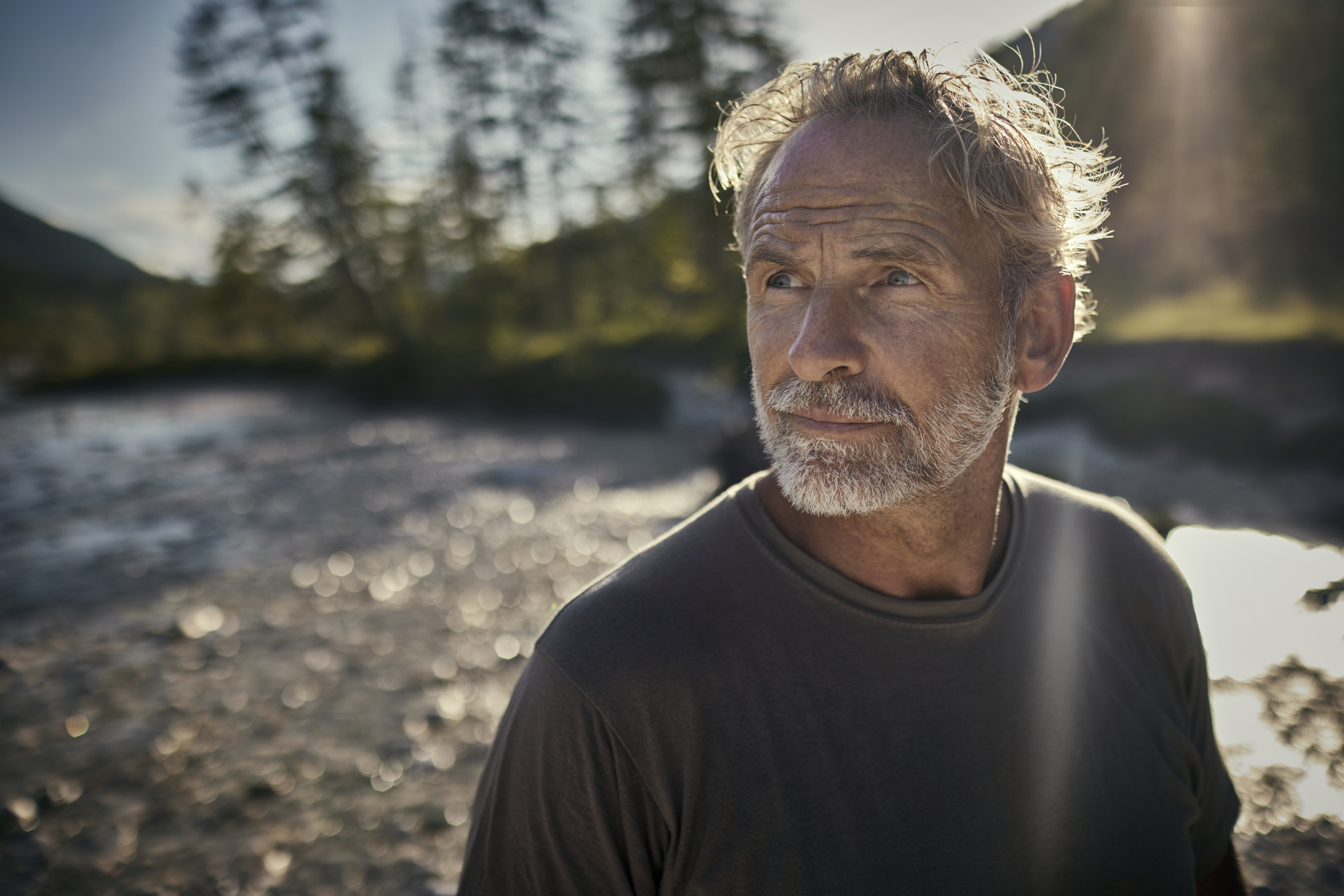 Five Ways Patina Is Changing Primary Care for Older Adults
Each of us is aging – every day. But as you age into your 60s and beyond, there are a unique set of needs that should be addressed on an ongoing basis in order to maintain your overall health and remain independent. Good primary care is central to living and aging well and should include a few fundamental elements that help to ensure you're truly seen and heard by your primary care provider (PCP), treated with dignity and respect, and able to receive care on your own terms.
Yet, in an increasingly complex healthcare system often dominated by rushed, transactional provider visits, more times than not, you may not get the attention and support that you need, which impacts care quality and satisfaction.
To help combat this, here are five ways that Patina is improving primary care for older adults like you:
Establish trusting relationships


Our care is centered around relationships

– and for good reason: to build trust with our patients, get to know them, understand their preferences, and support their overall health and well-being. It's common for older adults to face changes in function and mobility, and many have multiple chronic conditions such as hypertension, diabetes, and arthritis — all of which result in an increased need for high-quality healthcare and personalized support from clinicians who understand this distinct phase of life. At Patina, we get to know you as an individual human being, making sure that we really listen, prioritize what matters to you, and pay attention to all dimensions of your care. That includes factors related to your lifestyle, social environment, and whether it's a medicine or something biological.


Provide a dedicated care team
Today's healthcare typically prioritizes the needs of the healthcare system over the needs of the patient. Provider schedules, locations, and workloads can dictate the level of care patients receive, often to their detriment. We believe care should be truly patient-centric and address you as a whole person – mind, body and spirit – and we built our primary care practice around this idea. Continuity of care plays a big role: As a patient, you are

supported over time by the same Patina PCP and Patina health champion

, who work with you to create a holistic and highly personalized care plan. Looking to take a vacation that will involve more walking than you typically do in a day? Interested in playing pickle ball? Want to lose weight or better control your sugar levels? Any of these needs and others represent real – and important – things that may a focus for you. Your care team will partner with you to figure out what really matters and how to achieve your goals. And, they'll help you troubleshoot potential obstacles that might be getting in the way such as helping with insurance questions, connecting you to community resources or coordinating appointments with specialists.


Prioritize convenience
A big barrier to getting care can be just that – getting care. Patina makes it easy and convenient to engage with your care team by bringing care to you, whether you're at home or on the go. We don't operate brick-and-mortar clinics. Instead, you'll interact with your PCP and other care team members via video visits, phone, mobile app and secure messaging, or even in-home, when needed. This flexibility makes it easy to stay connected and ensures you get care on your terms. Have a quick question about your medication or other health issues? Finding it difficult to schedule an appointment with a specialist? These and other issues are easily resolved when working with a care team who's there 24/7 – not the one or two times a year when you might visit your PCP's office. And equally important, we give patients all the time they need – visits are never rushed.


Tap into tech
Technology also plays a role in our approach to facilitate communication, share information about visits or ask questions, and develop personalized care plans. We utilize familiar tech, such as smartphone apps and video, to provide care. We're able to listen to the heart and lungs through tech like digital stethoscopes, monitor blood pressure via a wrist cuff that transmits readings back to the care team, help patients keep track of medications or communicate with their Patina care team, and so much more. When eyes-on, hands-on care is needed, a Patina clinician will come to your home and, through video on a tablet or computer, bring in others on the care team to join the visit. In this way, you get the convenience of virtual care with the very personal and 'high touch' aspects of in-home care.


Make loved ones part of the care process
Of course, the most important relationships in your life are likely not with your PCP. Loved ones and support networks play a huge role in your health and well-being and as such, can be a major factor in your care and decision-making. We believe the best approach to care is

inviting loved ones into the primary care team

(with your permission, of course), to create a collaborative effort where they are active participants. In our model, you can choose family members or other loved ones you'd like to be part of your care team. This means they can participate in virtual or in-home visits, receive updates on everything from test results to medications, and are able to communicate directly with your care team whenever needed via easy-to-use mobile and web apps.
While our healthcare system may have several problems that need fixing, moving toward a truly patient-centric, personalized care model rooted in real relationships is a step in the right direction. By providing personalized care on patients' terms, we take a more proactive approach and deliver a better experience. That's something everyone deserves – especially older adults.
Want to learn more about primary care with Patina? Join us in an upcoming online information session, where you can meet our care team, ask questions, and hear from others as they share their experiences. Learn more here – we hope to see you at an upcoming meeting!