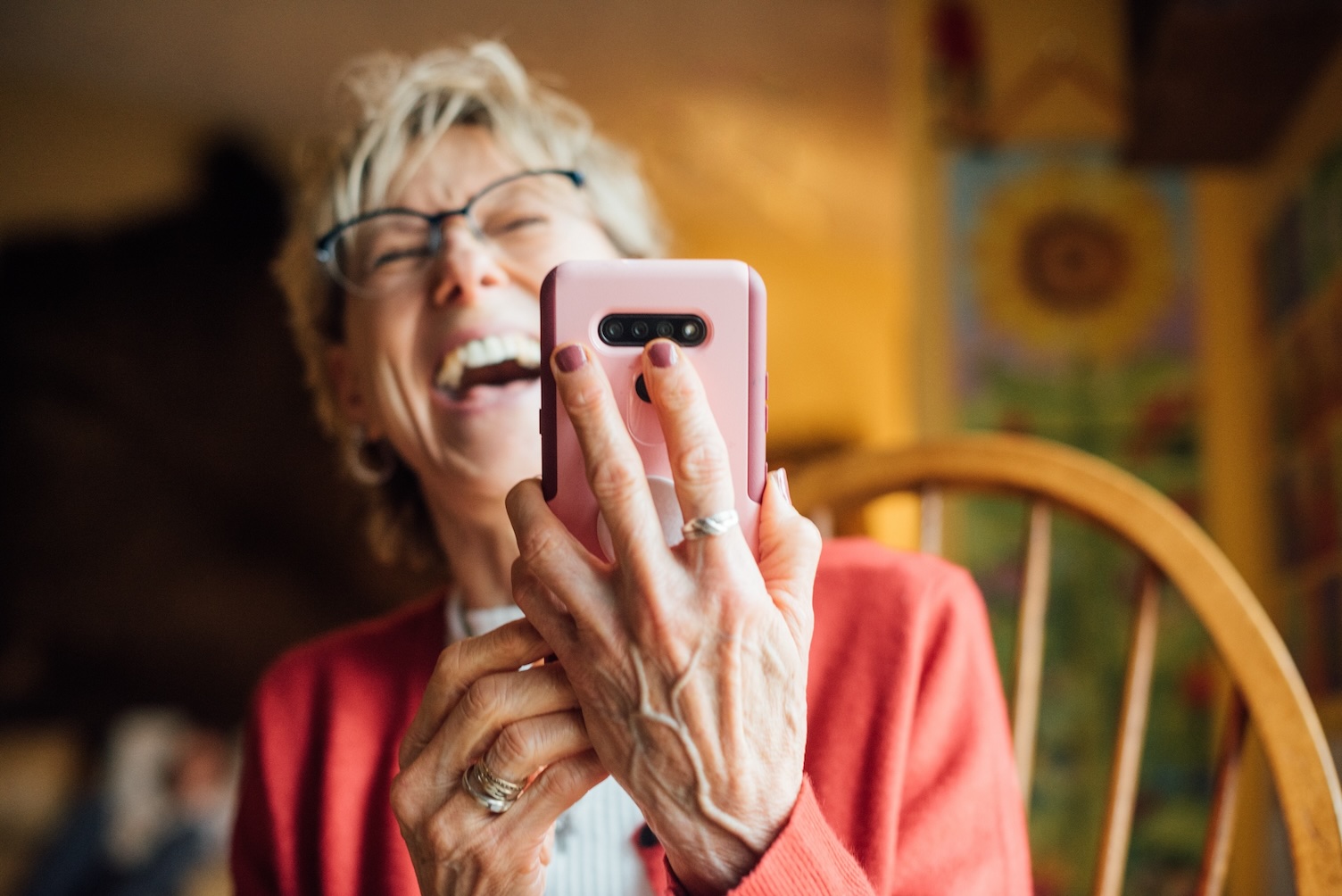 Patina Expands Reach to Include Adults 65+ with Traditional Medicare Coverage
By Jack Stoddard
Exciting news for Patina – and for hundreds of thousands of Medicare beneficiaries in our service areas. Starting October 16, Patina is accepting new patients 65 and older who have Traditional Medicare coverage.
Until now, we've served Medicare Advantage members in participating plans in the Philadelphia and Charlotte areas. By broadening our reach, we're now able to bring the same great healthcare and aging experience to an additional 750,000 seniors across these markets. Our expansion is in line with The Centers for Medicare and Medicaid Services' (CMS') strategic objective stating that all fee-for-service beneficiaries will be in a care relationship with accountability for quality and total cost of care by 2030.
I couldn't agree more that we need to drive healthcare toward meaningful transformation, including focusing on equity, a payment system based on value to the patient vs. volume of services provided, and delivering person-centered care that meets people where they are. Patina is purpose-built to do just that, and we've already made great progress toward this goal.
Our expansion to Traditional Medicare is a significant milestone for Patina and comes on the heels of our launch in the Charlotte market last July. I'm incredibly proud of what we've built – and what we continue to build – as we serve adults 65+:
A completely new and innovative primary care model

rooted in deep, trust-based relationships that enable greater personalization and focus on patients' unique needs
Proactive, ongoing, comprehensive care that addresses each person's total health and well-being – medical, behavioral and social care needs
Strong care coordination and collaboration across specialists and other providers to ensure a holistic approach to care plans and treatment
A blend of virtual and eyes-on, hands-on care that's convenient and meets people where they are – whether on-the-go, traveling or at home

An approach that's garnering high praise

from

patients and their loved ones,

who express their delight – and gratitude – for our services, telling us Patina is the kind of care they always wished they had but didn't know existed


Thanks to all of our partners, investors and others who are helping us realize our vision of providing everyone the opportunity to live their best lives and age with dignity -- feeling seen, respected and supported throughout their journey. We couldn't achieve this milestone without you, and look forward to celebrating many more in the years to come.
None of this would be possible without the caring and passionate Patina Crew who comes to work every day with new ideas and an unwavering commitment to profoundly improve the healthcare experience for older adults. Together, we're building something truly special and transformative!
Watch this video to learn more about Patina primary care.